Divorce is a challenging matter as-is, and it is only made worse by the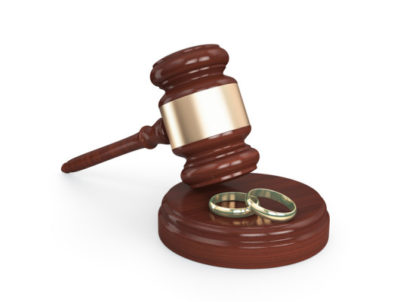 prospect that your private marital affairs are going to become public. Nobody wants their private matters to become inspiration for gossip, and we at the White Oak Law understand that privacy is a top concern for many clients.
Fortunately, there's a few options worth exploring, primarily those that can be achieved via mediation. This post goes over the ways in which litigation exposes your affairs to the public eye, and how you can rely on mediation to mitigate these risks.