Staying Active and Healthy During Your CA Divorce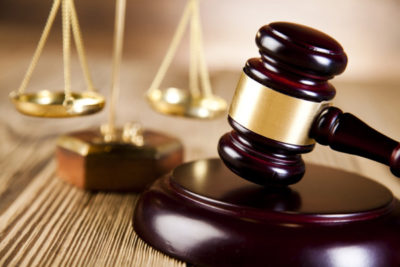 Divorce is a difficult time, and as we often emphasize in our posts, it's important to keep your head straight and focused even amidst the chaos. However, that doesn't mean you need to spend every second of your weeks preparing for your divorce proceedings. Rather, emphasizing on your own well-being and health should always take priority. 
For today's post, we're changing things up a bit as we focus on several tips that can help you stay happier, more active, and healthier while you move towards your divorce or other family law proceedings. 
Remain Connected and Engaged with Friends and Family
During divorce, you might feel withdrawn, drained, and not in the mood to get too involved with friends or social activities. However, research has also demonstrated that social support is critical during these times, even if your brain is suggesting otherwise. 
There's no need to dive into a busy agenda but make sure you're slotting some time during the week to hang out with friends, call up family, or perhaps get involved in a social activity such as a group class or meet up.
Maintain an Exercise Routine
This advice is as cliche as it gets but that's due to how effective it is. Exercise releases endorphins, helps improve your mood throughout the week, and will inevitably boost your confidence and sense of purpose during these troubling times. The good thing about exercise is that you can approach it any way you prefer – whether you'd rather do solo work-outs at home or outdoors, or whether you're more inclined for social activities such as exercise group classes. Even just taking time to walk a few times a week can lead to a marked improvement.
Get Involved with Therapy
There are many benefits to getting a therapist, especially during divorce proceedings where you might be struggling with grief, loneliness, and anxiety about the future. In addition to helping you come to terms with your divorce, therapy can also help equip you with key coping skills to get you through tough times as well as provide an additional ear from a more objective perspective. 
Rely on a Qualified Family Law Attorney
One of the biggest sources of stress for folks who are getting a divorce in CA involves the proceedings themselves. Whether there are complex custody issues to hash out, concerns that the ex might try to hide assets, or general uncertainty about how things may land once all is said and done, you need an expert on your side.
Count on our experienced family law attorneys in CA to help guide you through any divorce or family law matter, no matter how complex. Call us at the White Oak Law today at 925-271-0999 to connect with our team of legal experts.